Music
I make music under the names Caesár, 9:25 am, Languish Health Center, 9:25 PM, Arctic ❄°, and The Haunted Ghost Notes. New aliases might be added in the future.
I'm in a virtual ambient/IDM band called glass remnant.
There are also songs I have made for fun that aren't necesarrily official releases.

Click the gif below to view my Snowpunk project as Arctic ❄°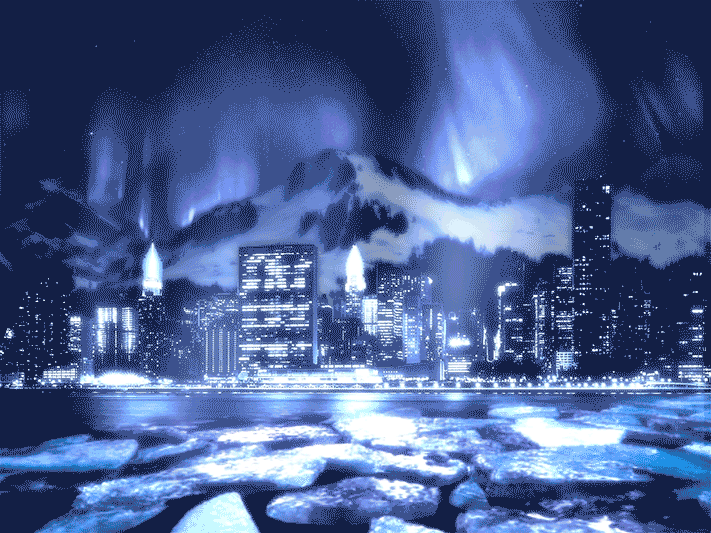 kthxbai

Part of the Yesterweb Webring
Previous Random Next